Worship With Us This Sunday at 11am and 1:15pm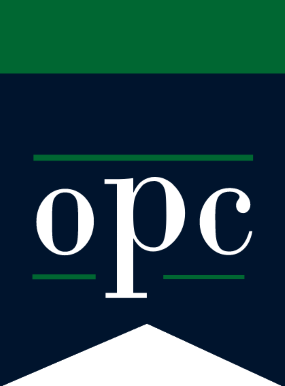 Welcome to Covenant Presbyterian Church
We are a reformed, evangelical congregation and a member of the Orthodox Presbyterian Church.  We seek, by the power of the Holy Spirit, to proclaim the gospel of God's grace in Jesus Christ to the City of Berkeley and surrounding communities.
We invite you to worship with us.
WEEKLY SCHEDULE
Sunday School: 10:00 am
Morning Worship Service: 11:00 am
Luncheon (Everyone is invited): 12:15 pm
Afternoon Worship Service: 1:15 pm
THIS SUNDAY
Morning – "Noah, the Prophet" (Genesis 9:18-28)
Afternoon – "Two Responses to Judgment" (Isaiah 24:14-23) 
RECENT SERMONS
Current series during the Morning service is Genesis. Afternoon service series is Isaiah. New sermon recordings are uploaded each week.
Covenant Presbyterian Church
Covenant Presbyterian Church
1623 University Ave.
Berkeley, CA 94703